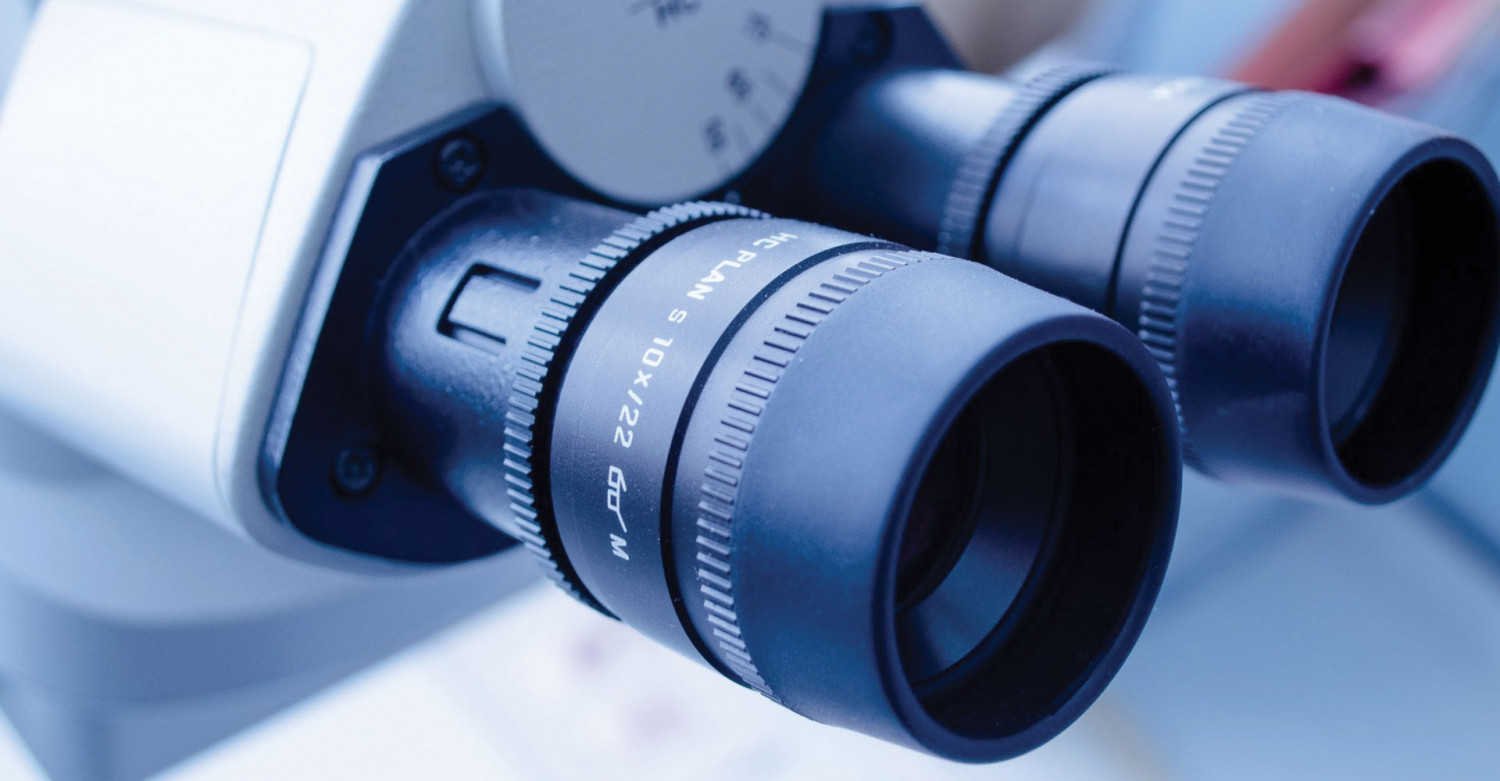 Macular Degeneration in Lukfin, Texas
Age-related Macular Degeneration (AMD) affects many Americans, and it often develops undetected. Regular eye exams from our ophthalmologist can help detect, diagnose, and treat the condition in its earliest stages. If you are over the age of 65 we recommend that you receive annual eye exams to safeguard against this debilitating eye disease. Although there is currently no cure for this condition and the damage is irreversible, early detection and treatment can help to forestall further damage and loss of vision. Our entire staff is dedicated to providing the effective and compassionate care that can help you to protect your eyesight for many years to come!
Steps to Take to Lessen Your Chances of Developing AMD
Proactive eyecare is often the best defense against vision loss and eye disease. There are many effective habits to develop in your younger years that will help to protect your eyesight as you age. In addition to undergoing regular eye exams and medical care, the staff at Vision Source recommends the following:
Quit smoking
Maintain an active lifestyle
Enjoy a diet that is healthful, varied, and contains a lot of whole and fresh foods, especially fruits and vegetables
Always wear UV protective eyewear when spending time outdoors
Blue light blockers should be worn by anyone who spends a lot of time working on a computer or looking at electronic device screens
We are able to detect AMD as it is developing, even in cases where you are not yet experiencing any symptoms. If you are having difficulty seeing or have blurred vision or eye pain, call us immediately to schedule a check-up. Macular Degeneration is most effectively treated when it is caught early. It is our goal and commitment to our patients to provide them with the eye care that can help them to enjoy clear vision for as long as possible.
If you have been diagnosed with AMD, we are here to provide the care and treatment that you need to forestall further loss of vision. We can work with you to formulate a wellness plan that is centered around a comprehensive course of treatment including nutrition and supplements that can strengthen your eye health. Making healthy choices now can help you to avoid or delay the onset of many eye conditions that can lead to loss of vision.
Macular Degeneration is most effectively treated when it is detected in its earliest stages. Call us today to schedule a consultation with our ophthalmologist.